British Orienteering Relay Championships 2017
Sunday 7th
May 2017 - Summer House Knott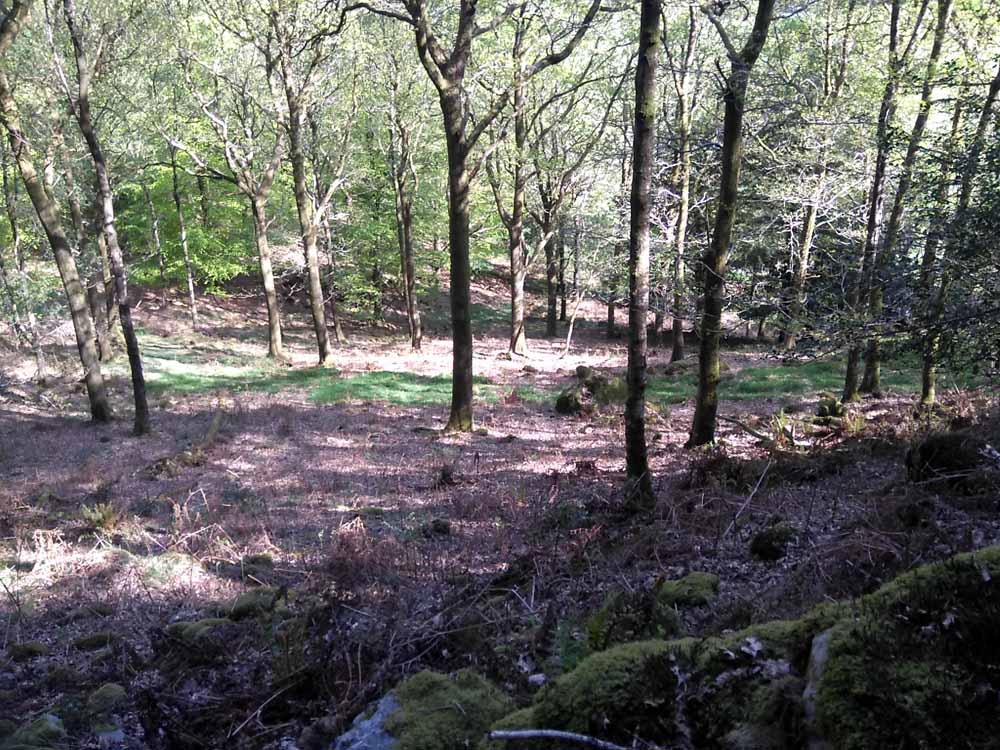 The relay day is a club based set of races, runners working together with club mates and competing in age class relay championships.
The courses on Summer House Knott, a compact, mostly wooded area with many contour features to catch us out will see runners going in all directions but eventually coming back into the arena to hand over to their next runner, or cross the finish line if they are on the last leg.
Gaffling of the relay legs will add to the amusement and increase the need for runners to concentrate on their own course.
Competition Area
Summer House Knott overlooks the Finsthwaite Valley to the West and the Southern Part of Windermere to the East. Mostly wooded with old oak trees and a fairly clean forest floor, the racing will be fast and furious.
The area is embargoed to orienteers and details of the exact area affected can be seen here.
Map Samples​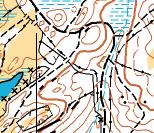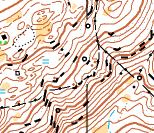 Eligibility and Classes
The British Orienteering Relay Championships are open members of the British Orienteering Federation and to members of IOF affiliated Federations. See Competition Rule D: British Orienteering Relay Championships for further information including classes.
Class

A

Men's Premier

B

Women's Premier

C

Men's Short

D

Women's Short

E

M40

F

W40

G

M50

H

W50

J

M60

K

W60

L

M/W70

M

M18

N

W18

P

M14

Q

W14

R

Mini Relay (M/W12-)

S

Mixed Ad Hoc

T

Junior Ad Hoc (M/W18-)
Punching
Both days of British Orienteering Long Distance & Relay Championships 2017 will feature Contactless Punching.
BOC2017 will be using SPORTident (SI) punching and all control units will be upgraded to accept SPORTident Air Contactless (SIAC) cards as well as traditional SI 'dibbers'. This Mixed Punching means that competitors will be able to use either contactless or punching SI cards at the event, with SIAC cards being available for competitors to hire.
SPORTident contactless punching was used successfully at the World Orienteering Championships in Scotland in 2015. Mixed punching has been used at several events organised in 2016 and early 2017.
Certainly both Lakeland Orienteering Club and West Cumberland Orienteering Club will be using contactless punching for all of their events in 2017, as will higher profile events like the Northern Championships in February and the JK at Easter.
Contactless punching enables competitors to move through controls without the need to stop and punch and users have commented that as well as improving their flow and concentration it also increases the pressure on them as they have lost their excuse to stop and study at each control. All this is consistent with this year's IOF statement on mixed punching which can be found
here
. You can find more information on the JK2017 SIAC FAQ
page
.
SIAC cards will be available for all competitors to hire for both days.
Parking and Assembly
Dogs will be allowed in the parking fields on the condition that they are kept on a lead at all times. There will be ewes and young lambs in adjacent fields.
No dogs will be allowed in the assembly/arena field as it does not have secure boundaries and sheep are at liberty to wander in and out.
Officials
Planners: Bob Barnby & Rob Holder
Controller: Simon Thompson
Organiser: Alan Irving