The North East Orienteering Association looks forward to welcoming you to the British Long and Relay Championships in 2024.
The areas are embargoed – see map of embargoed area.
Entries will open on Fabian4 on 1st December 2023.
Saturday 13th April 2024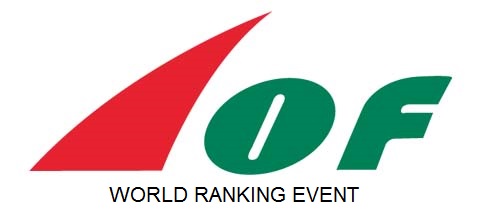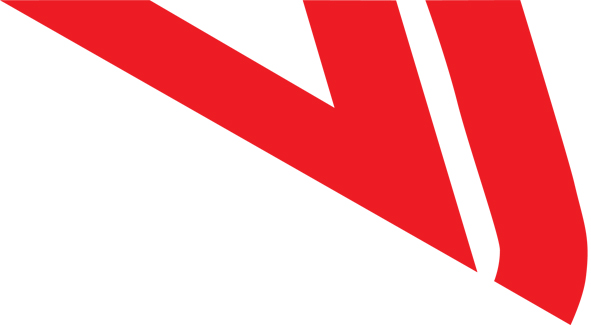 Sunday 14th April 2024
Location
Both areas are near Whitby, North Yorkshire, in the North East of England.
Travel by public transport:
Accommodation
Whitby and the surrounding area offers plenty of holiday accommodation options in the seaside towns and villages and further inland. We will add links here as we spot them:
Weekend officials