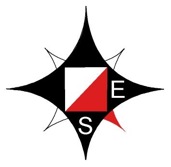 21st February 2020
CORONAVIRUS RELATED RESTRICTIONS
Based on the latest advice from Public Health England, https://www.gov.uk/guidance/wuhan-novel-coronavirus-information-for-the-public to limit the spread of the Coronavirus (COVID-19), the BOC2020 organisers in discussion with British Orienteering have decided we cannot allow anyone to participate in or attend BOC 2020 who has travelled from or via the following countries in the 14 days leading up to the event (6th March – 20th March 2020): China, Thailand, Japan, Republic of Korea, Hong Kong, Taiwan, Singapore, Malaysia or Macau. We will offer a full refund to anyone who has already entered the event as of the date of this notice who this affects, and therefore they can no longer attend. We would urge anyone to whom this applies to retain boarding passes and get in touch with the BOC Entries Secretary Nigel Saker (entries@theboc.org.uk), regarding an entry refund.
---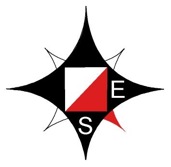 17th February 2020
RELAY COURSE DETAILS PUBLISHED
Details of the Relay courses with provisional lengths etc can now be found on the Relay page
---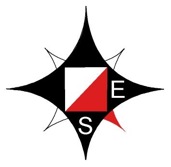 15th February 2020
ONE WEEK UNTIL INDIVIDUAL ENTRIES CLOSE
We have over 1100 entries to date. But this is a reminder that Individual Entries close on Sunday 23rd February. Remember to ensure that you have renewed your British Orienteering membership well before you try and enter, otherwise you might miss out on your entry being accepted by the closing date.
The 23rd is also the first price rise for relay teams. So Club Captains should make sure that they are ready to take advantage of this lower fee for their teams.
---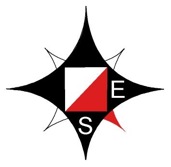 7th February 2020
TRAILO CANCELLED
We regret that we have to cancel this year's TrailO competition at the British Championships. We have made the difficult decision to cancel due to a number of unforeseen problems.
We are aware that this was also a selection race for the European TrailO Championships and are working with the selectors to resolve any problems that this cancellation might cause. They will shortly be in contact with entrants about any implications.
We will be issuing full refunds for the TrailO competition via Fabian4.
---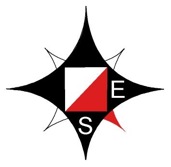 31st January 2020
NO OVERNIGHT CAMPERVANS & CAMPING
Unfortunately, we have a change from the previously announced situation regarding overnight camping on site. We no longer have permission for either tents or campervans to stay on-site on Friday or Saturday nights.
---
29th January 2020
SITE VISIT
The organising team had a mass visit to the Arena, Car Park & Starts on Sunday 26th January. The heavy rain on the day provided a good test of the Arena & Car Park field, which passed with flying colours, remaining remarkably firm and 'dry' throughout. And there's a tarmaced approach road as well.
A major point of discussion was how to ensure that the Hollycombe railways tracks arent a trip hazard on the run-in!
---