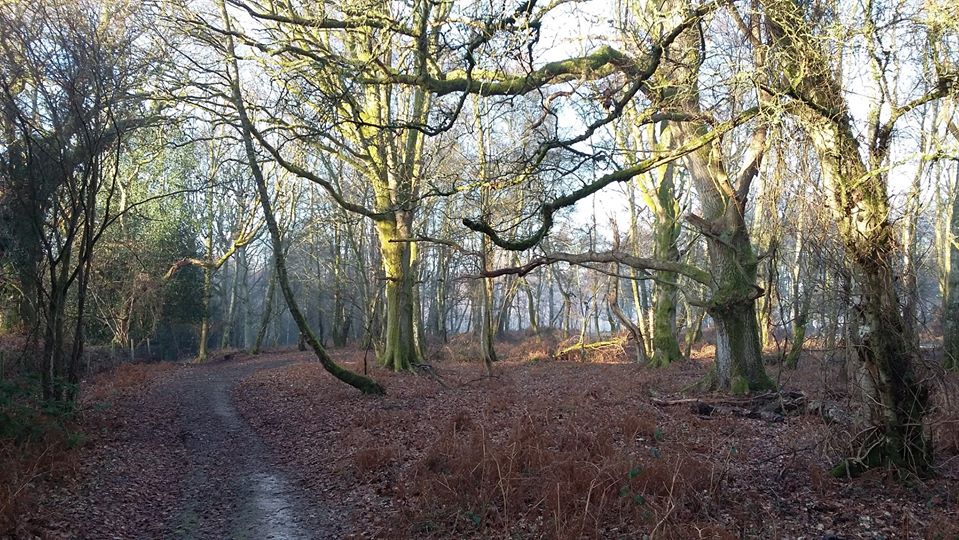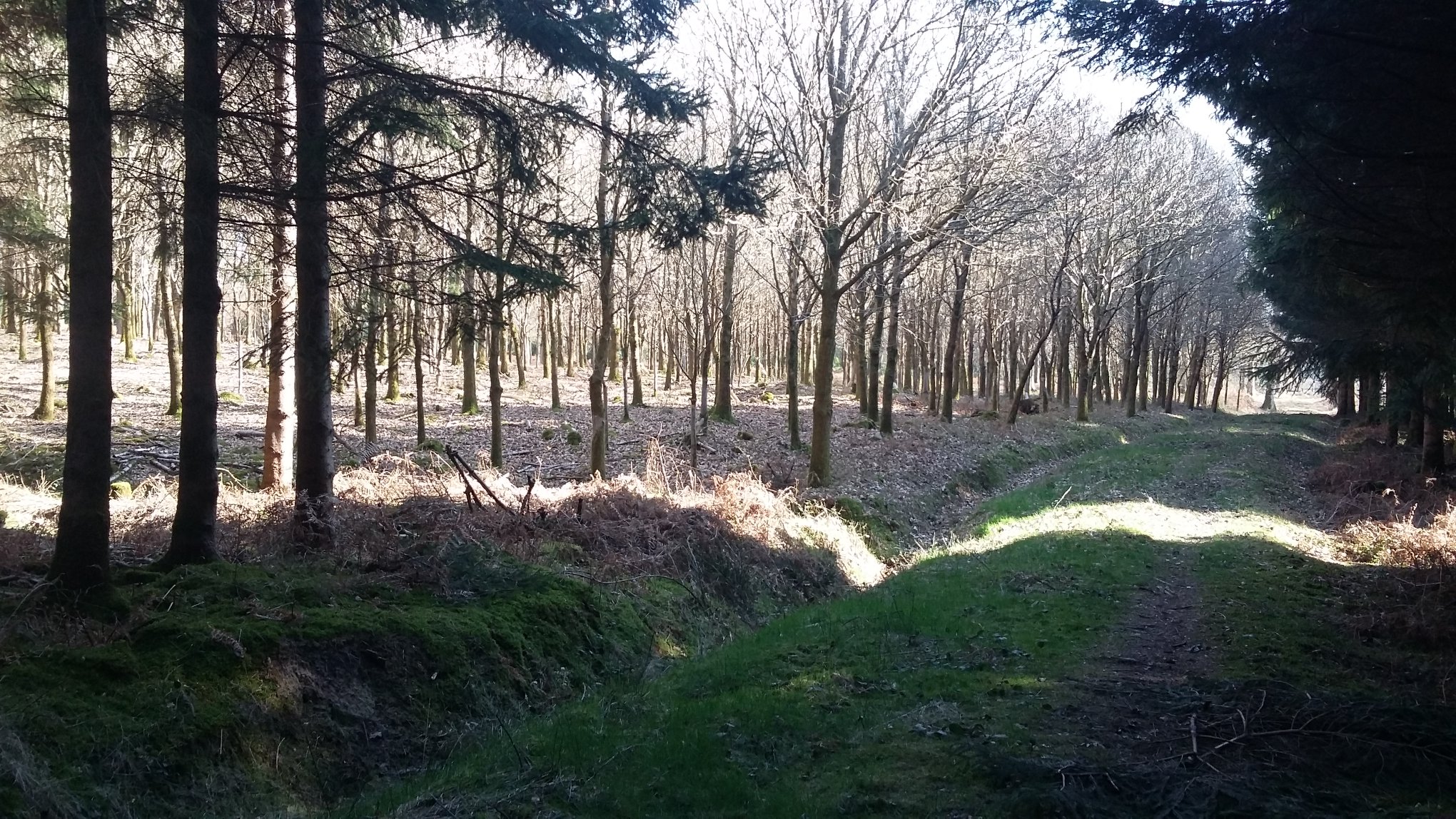 Pictures courtesy of Dave Peel
The Long Distance Championships will take place on Saturday 21st March on Golden Valley and Cognor Woods.
MAP & TERRAIN
Surveyed 2019 by Dave Peel of Peel Land Surveys.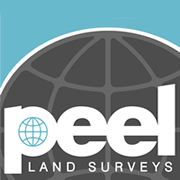 Scale: 1:10,000 & 1:15,000 depending upon Age Class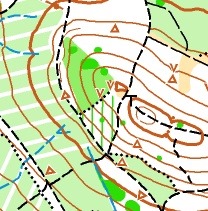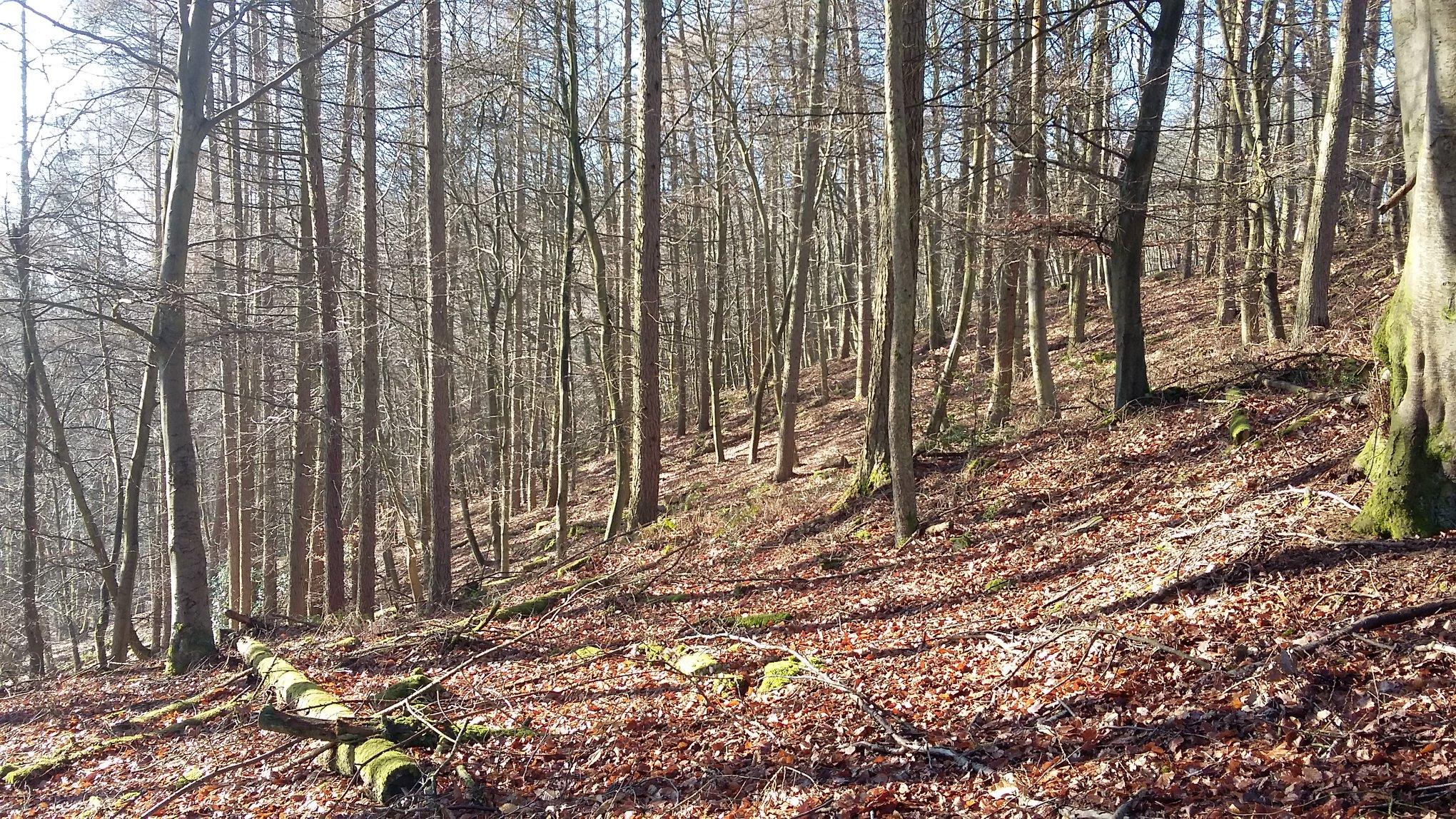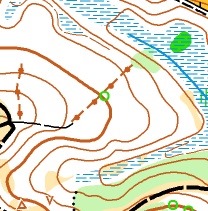 Golden Valley and Cognor Woods consist of coppiced woodland, plantation forest, pockets of heathland and some steep slopes.
START TIMES
10:00 - 13:30
STARTS
There will be 2 Starts, with Classes split as shown below, subject to final controlling.
FAR START: 600m from Arena
NEAR START: Adjacent to Arena
FINISH
In the Arena for all courses
COURSES
Provisional - subject to final controlling
| | | | | | | |
| --- | --- | --- | --- | --- | --- | --- |
| Course | Classes | Distance (km) | Climb (m) | Controls | Map Scale | Start |
| 1 | M21E | 16.7 | tba | 32 | 1:15,000 | Near |
| 2 | M21L | 13.3 | tba | 22 | 1:15,000 | Near |
| 3 | M18E,M20E,M35L | 11.5 | tba | 19 | 1:15,000 | Near |
| 4 | M40L,W21E | 11.0 | tba | 20 | 1:15,000 | Near |
| 5 | M18L,M20L,M21S,W21L | 8.7 | tba | 21 | 1:15,000 | Near |
| 6 | W18E,W20E,W35L,W40L | 7.4 | tba | 14 | 1:15,000 | Near |
| 7 | M18S,M20S,W18L,W20L,W21S | 5.9 | tba | 17 | 1:15,000 | Near |
| 8 | M45L | 9.8 | tba | 21 | 1:10,000 | Near |
| 9 | M50L | 9.2 | tba | 19 | 1:10,000 | Near |
| 10 | M55L | 8.7 | tba | 21 | 1:10,000 | Near |
| 11 | M60L | 7.9 | tba | 18 | 1:10,000 | Near |
| 12 | M35S,M40S,W45L | 7.4 | tba | 14 | 1:10,000 | Near |
| 13 | M16A | 7.4 | tba | 14 | 1:10,000 | Near |
| 14 | M65L | 6.6 | tba | 14 | 1:10,000 | Near |
| 15 | M45S,M50S,W50L | 6.6 | tba | 14 | 1:10,000 | Near |
| 16 | M70L,M55S,W55L | 6.1 | tba | 19 | 1:10,000 | Near |
| 17 | M60S,W16A,W60L | 5.9 | tba | 17 | 1:10,000 | Near |
| 18 | M75L,W65L,W35S,W40S, | 5.2 | tba | 13 | 1:10,000 | Far |
| 19 | M65S,W70L,W45S,W50S | 4.4 | tba | 14 | 1:10,000 | Far |
| 20 | M80,M75S,M70S,W18S,W20S,W55S,W60S,W65S,W75 | 3.8 | tba | 11 | 1:10,000 | Far |
| 21 | M85,M90,W70S,W80 | 3.1 | tba | 8 | 1:10,000 | Far |
| 22 | W85,W90 | 2.0 | tba | 7 | 1:10,000 | Far |
| 23 | M14A,M16B | 5.5 | tba | 15 | 1:10,000 | Far |
| 24 | W14A,W16B | 4.0 | tba | 10 | 1:10,000 | Far |
| 25 | M/W12A, M/W14B, Orange | 4.2 | tba | 14 | 1:10,000 | Far |
| 26 | M/W10A, M/W12B, Yellow | 3.3 | tba | 13 | 1:10,000 | Far |
| 27 | M/W10B, White | 2.4 | tba | 14 | 1:10,000 | Far |
ENTRY ON THE DAY
Colour Coded Courses only:
Event Officials
| | |
| --- | --- |
| Organiser | Helen Errington (HH) |
| Planners | Mike Elliott (MV) and Dan Sullivan (MV) |
| Controller | Terry Smith (SOC) assisted by Chris Huthwaite (BAOC) |
| Mapper | Peel Land Surveys |