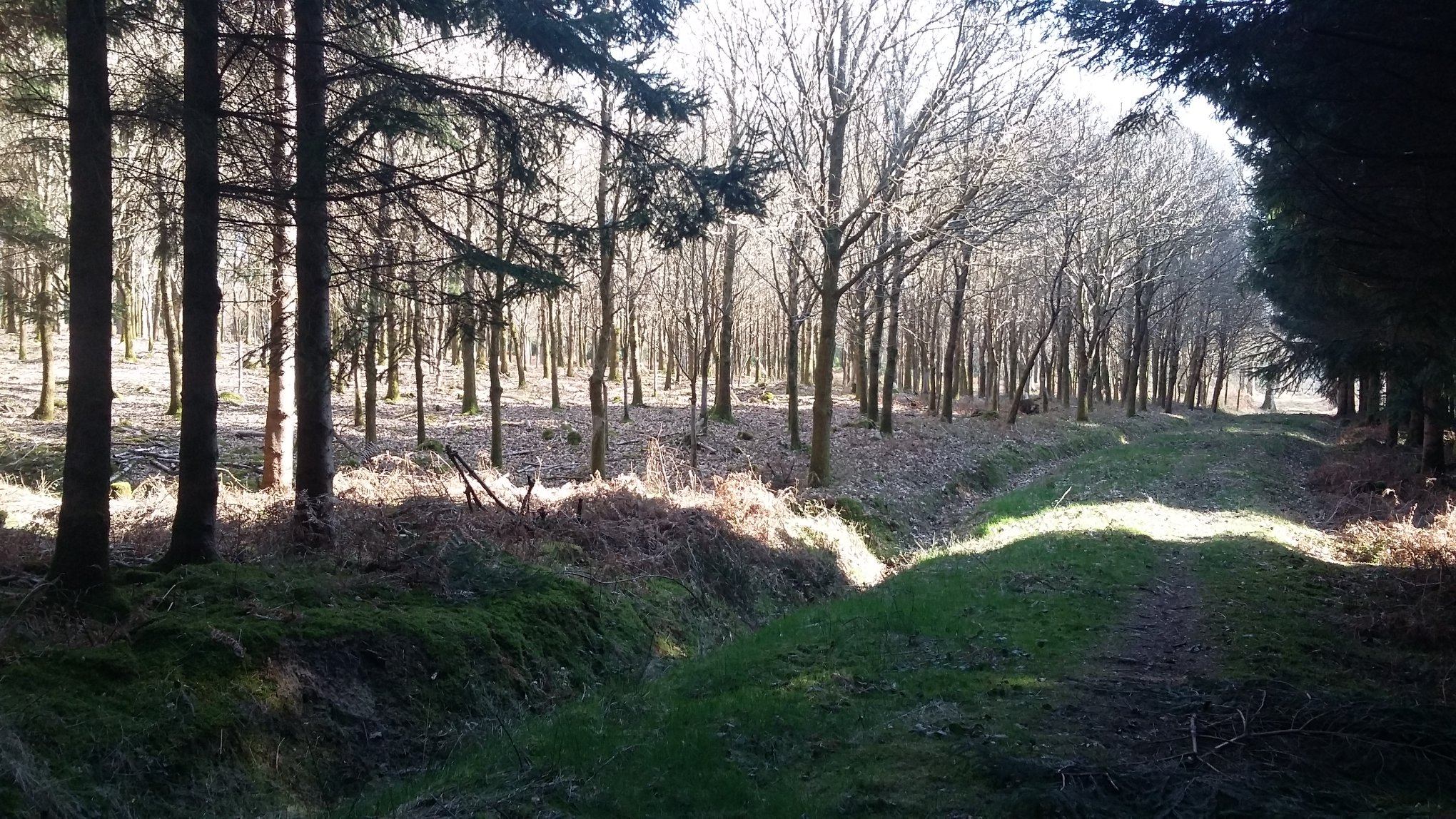 The British Orienteering Championships - Individual Long and Team Relays will take place over the weekend of the 21st & 22nd March 2020.
COMPETITION AREA
The competition area is new to orienteering. Although it has been considered for major events on previous occasions the challenges of obtaining land permission have meant that other areas have been used instead. However, we have now managed to negotiate the necessary permissions to open up this large and varied area to provide an entirely new challenge for the British Orienteering Championships weekend 2020.
VENUE
Hollycombe Steam Collection are kindly hosting the event and will be our the base for the weekend. The nearest town is Liphook, Hampshire.

Although it is too early in the year for the Steam Collection to be open please come back and visit Britains largest collection of steam engines at another time. Click on the logo for more information.
EMBARGO
A map of the embargoed area (plus the reserve) is available here.
The areas are embargoed for runners wishing to compete in the BOC2020 Long Distance Individual and Team Relay Championships, until the competition is finished. Any attempt to survey or train in the competition terrain is forbidden, unless explicitly permitted by the BOC2020 organiser.
BRITISH ORIENTEERING MEMBERSHIP
Please note that in order to run at the British Championships you need to be a member of British Orienteering or an IOF affiliated Federation. If you have not already done so, now is the time to renew your membership.